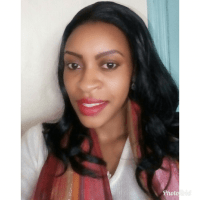 This project has been realized by myself, Knight Kerubo Abenga, in Kenya. In case you want to have your own idea realized
just follow this link.
This little red shift cocktail dress is machine knit and the the leather is sewn on in frill shape.
Material: Acrylic yarn. Leather.
Do you want something similar?
Do you want your own idea realized?
Dieser Beitrag ist auch verfügbar auf: Deutsch (German)