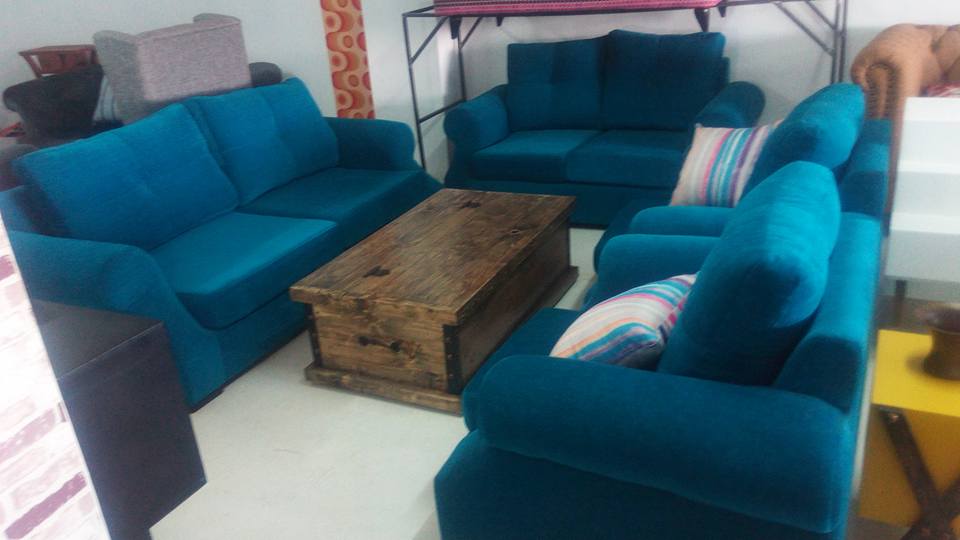 This project has been realized by Victor Amukoya, in Kenya.
Material: Mahogany wood, Hardwood pine, velvet material or leather material, suede etc
Comfortable and Stylish Sofa sets for your living space or office space. Comes with lovely antique coffee tables that add character to the set.
No.: 9253
Do you want something similar?
Do you want your own idea realized?
Request quote