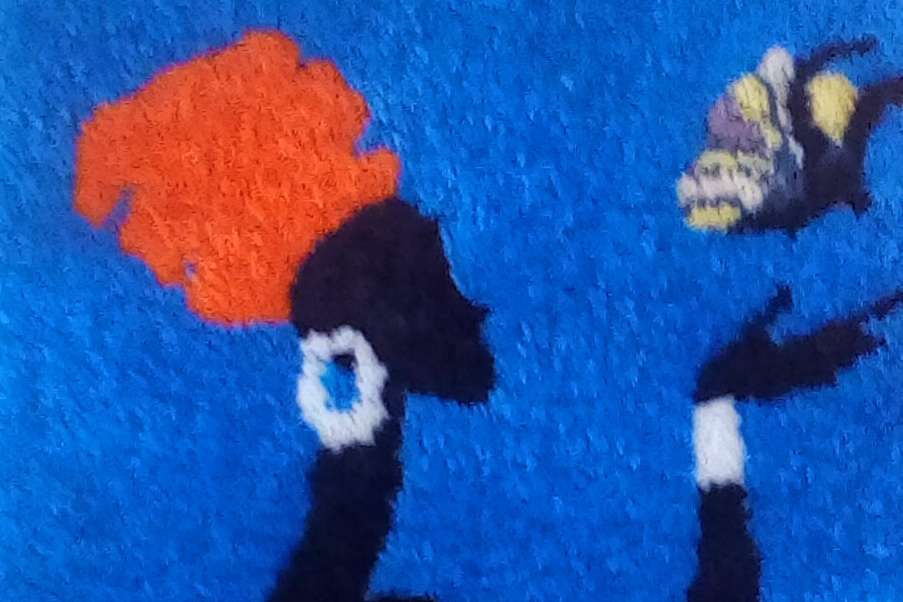 This project has been realized by myself, Joanne Waithaka, in Kenya.
This is a corner rug commissioned by a client that can act both as a floor rug or a wall hanging. Its 70cm wide by 40 In height. Our rugs, carpets are all subject to the size a client prefers but our standard size is 100cm w by 50 cm H.
Material: Yarn/wool and a rubber mesh for the base
Do you want something similar?
Do you want your own idea realized?
More from us