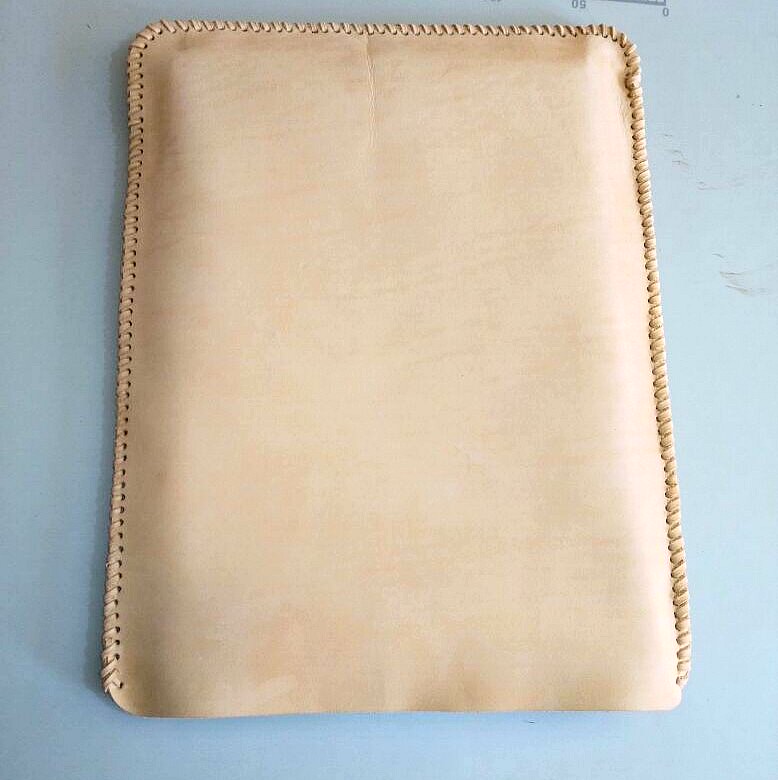 This project has been realized by myself, Virginia Wambui Kariuki, in Kenya.
In case you want to have your own idea realized
just follow this link.
A hand stitching simple elegant laptop sleeve made from genuine Kenyan leather. The soft velvet texture or the leather acts as an anti scratch surface when you're sliding your machine in. Nothing but elegance
Material: leather
Do you want something similar?
Do you want your own idea realized?
Dieser Beitrag ist auch verfügbar auf: Deutsch (German)