Initial idea from Stefanie from Berlin:
Hello, I had a great handbag, unfortunately of inferior quality and only imitation leather. can you make me a relatively identical bag of leather! In black. The long carrying handles are important so that I can carry them across. The hangers of the original bag were also not sewn properly and are torn out. I carry an average of 3-5kg in my handbag and this should hold. I look forward to your offer. Thank you in advance. Stefanie. https://www.amazon.de/dp/B01N6Z4EIE/ref=cm_sw_em_r_mt_dp_U_b-fEBbSN6QW3E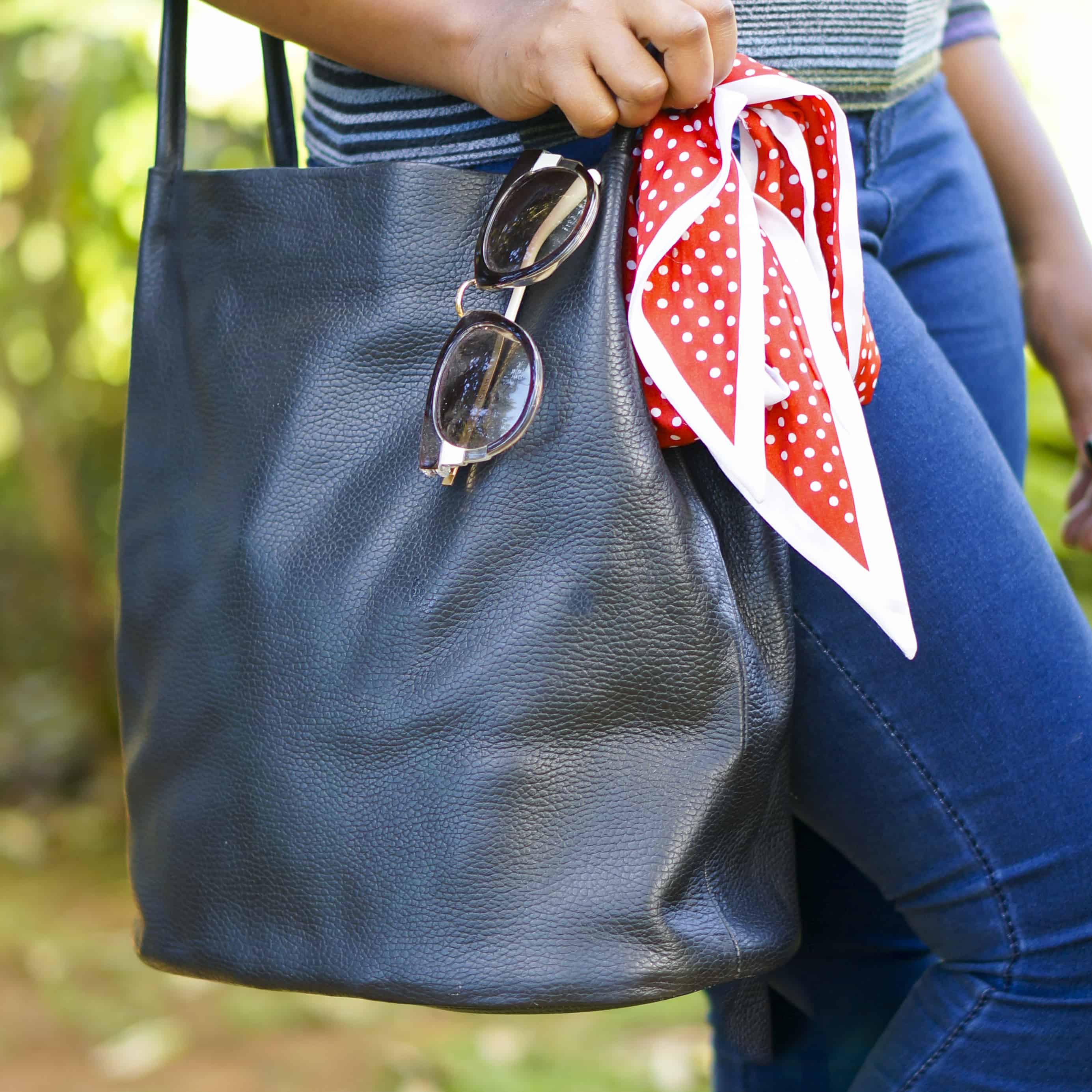 This project has been realized by myself, Virginia Wambui Kariuki, in Kenya for Stefanie from Berlin (Germany) It started with the idea from Stefanie. This page shows our journey from the idea to the final custom made item.
In case you want to have your own idea realized
just follow this link.
The story of the project:
Negotiation phase
View More
Automated Translation
24 Aug 2018 7:14 am
24 Aug 2018 12:07 am: Stephanie
Oh, no, I don't want to. I don't like pattern. I would like the bag black on the outside and black or brown on the inside.
Virginia Wambui Kariuki
24 Aug 2018 8:10 am
Lol! Ok no worries. I can use black then 🙂
I think we're good to start?
Automated Translation
25 Aug 2018 11:40 am
24 Aug 2018 11:58 pm: Stefanie
Oh great… then you can start! Many greetings
Virginia Wambui Kariuki
26 Aug 2018 5:10 pm
Hi Stefanie.
So am a bit busy this week, would you wind if I started working on it from Thursday?
Regards,
Virginia K
Production phase
View More
Virginia Wambui Kariuki
26 Nov 2018 9:44 am
Ok great! That's perfect. I'll saw the straps then we're done
Automated Translation
05 Dec 2018 6:25 am
30 Nov 2018 12:34 pm: Stefanie
super
Virginia Wambui Kariuki
14 Dec 2018 8:10 am
Hi stefanie,
The bags complete.
Automated Translation
15 Dec 2018 4:59 pm
15 Dec 2018 3:00 pm: Stefanie
great.
Costs to realize this idea
Product
Qty
Unit Price
Price

Cost of material

1
43,18 €
43,18 €

Cost of labour

1
24,42 €
24,42 €

Cost of packaging

1
1,31 €
1,31 €

Cost of delivery to local operations manager

1
0,87 €
0,87 €
Subtotal – payout to craftsman
69,78 €
Customer aquisition costs (advertising etc.)
6,98 €
Handling fee Urban Change Lab
6,98 €
International shipping & Handling fee for logistics partner ((up to 2 kg) 15,00 €)
15,00 €
VAT (Import into EU)
18,76 €
Total
117,50 €
The final product: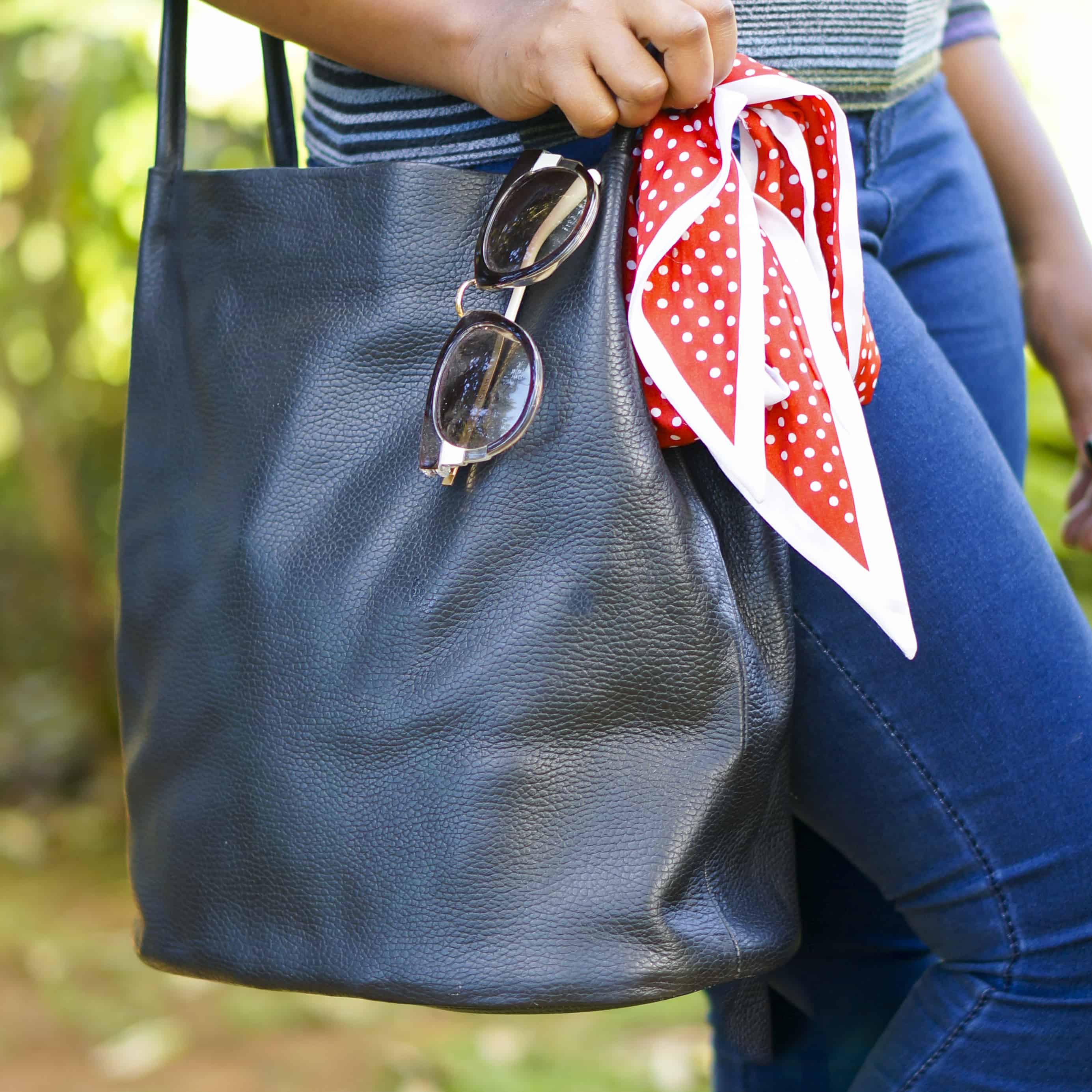 Material: genuine leather (locally sourced) and Cotton-wax african fabric (ankara) magnetic press button ( antic brass) and zip
Reference: ON001764E-6083-
Do you want something similar?
Do you want your own idea realized?