Initial idea from Christina from Berlin-Mitte:
I would like to have a cuff bracelet made of brass with the words LIEBLINGSMENSCH in capital letters written on it.
Regards
Christina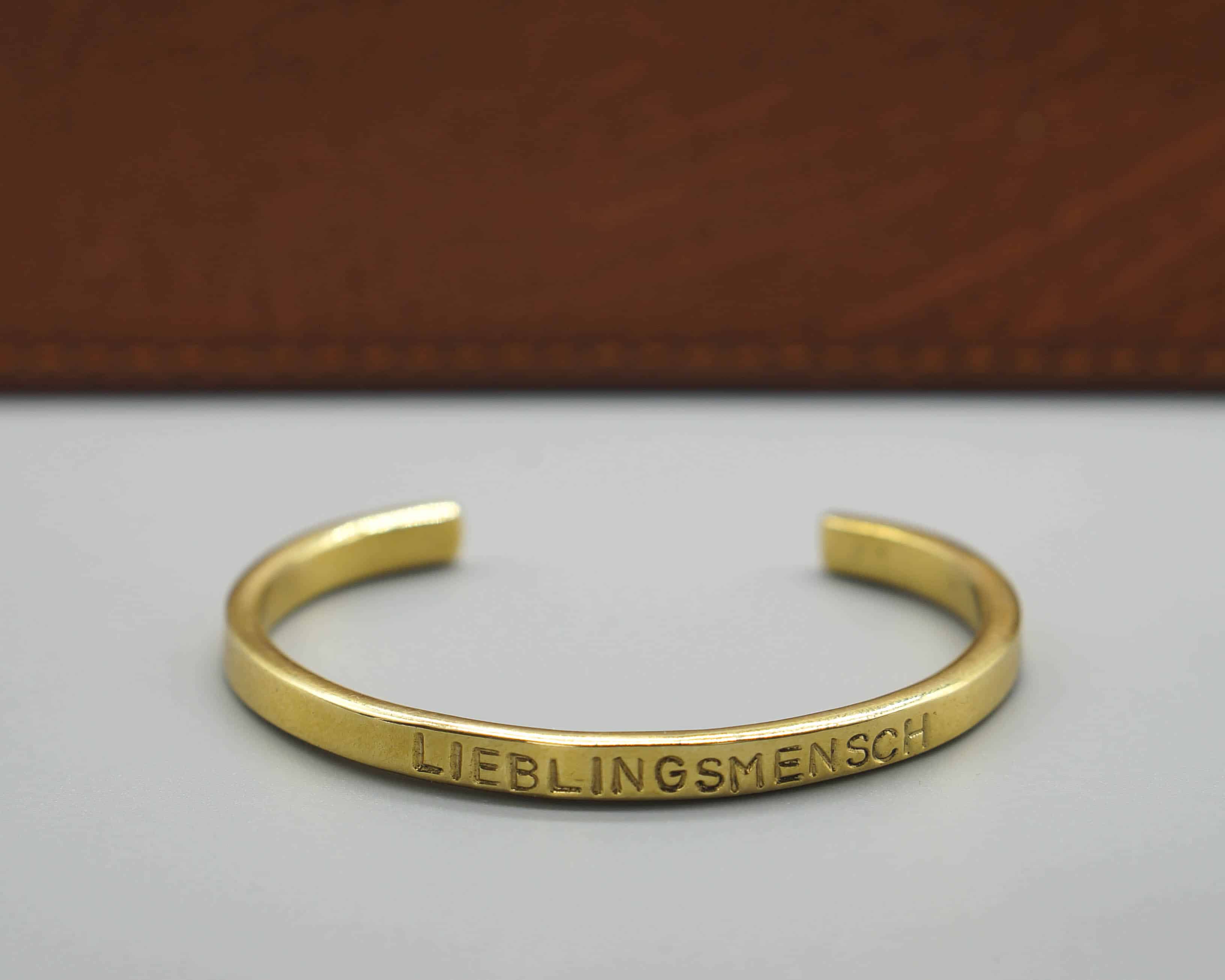 This project has been realized by myself, Cecilia Nthenya Kimani, in Kenya for Christina from Berlin-Mitte (Germany) It started with the idea from Christina. This page shows our journey from the idea to the final custom made item.
In case you want to have your own idea realized
just follow this link.
The story of the project:
Negotiation phase
View More
Christina
23 Oct 2018 4:18 pm
In brass please. 5 mm thick.
Cecilia Nthenya Kimani
30 Oct 2018 8:27 am
Hi Christina,
Thank you for reaching back. The cost of the Cuff comprises of :
1. A full roll of brass wire- Ksh. 1500
2. Labour Ksh.300
3.Transport Ksh. 100
4. Packaging and gift box: Ksh 550
Christina
07 Nov 2018 4:15 pm
Hallo.
The price is fine. Coukd you please use the font in the example in the uploaded picture? If that's not possible please send me an example of the lettering you were thinking of using. Thanks.
Regards
Christina
Cecilia Nthenya Kimani
08 Nov 2018 2:09 pm
Hi Christina,
I have send a explanatory picture to show the font I have (Times New Roman Font) The height of the letters is 4mm and the width is 2mm
Best Regards
Cecilia
Production phase
View More
Cecilia Nthenya Kimani
11 Dec 2018 9:08 am
Hi Christina
Thanks for your feedback. It's a little hard to have the letters totally on the same level since this is a handmade technique. I could try with another piece and see how best it will be
Regards
Cecilia
Christina
17 Dec 2018 8:50 am
Ok.
Cecilia Nthenya Kimani
18 Dec 2018 10:39 am
Hi Christina
The other piece is ready. The alignment is better. I have uploaded photos, looking forward to your feedback.
Christina
22 Dec 2018 9:46 am
Ok thanks.
It still seems to be a challenge but I understand that it can't be perfect as it's manual.
Thank you for redoing it. I'm looking forward to receiving it.
Costs to realize this idea
Product
Qty
Unit Price
Price

Cost of material

1
12,93 €
12,93 €

Cost of labour

1
2,59 €
2,59 €

Cost of packaging

1
4,74 €
4,74 €

Cost of delivery to local operations manager

1
0,86 €
0,86 €
Subtotal – payout to craftsman
21,12 €
Customer aquisition costs (advertising etc.)
2,11 €
Handling fee Urban Change Lab
2,11 €
International shipping & Handling fee for logistics partner ((small items) 10,00 €)
10,00 €
VAT (Import into EU)
6,71 €
Total
42,05 €
The final product: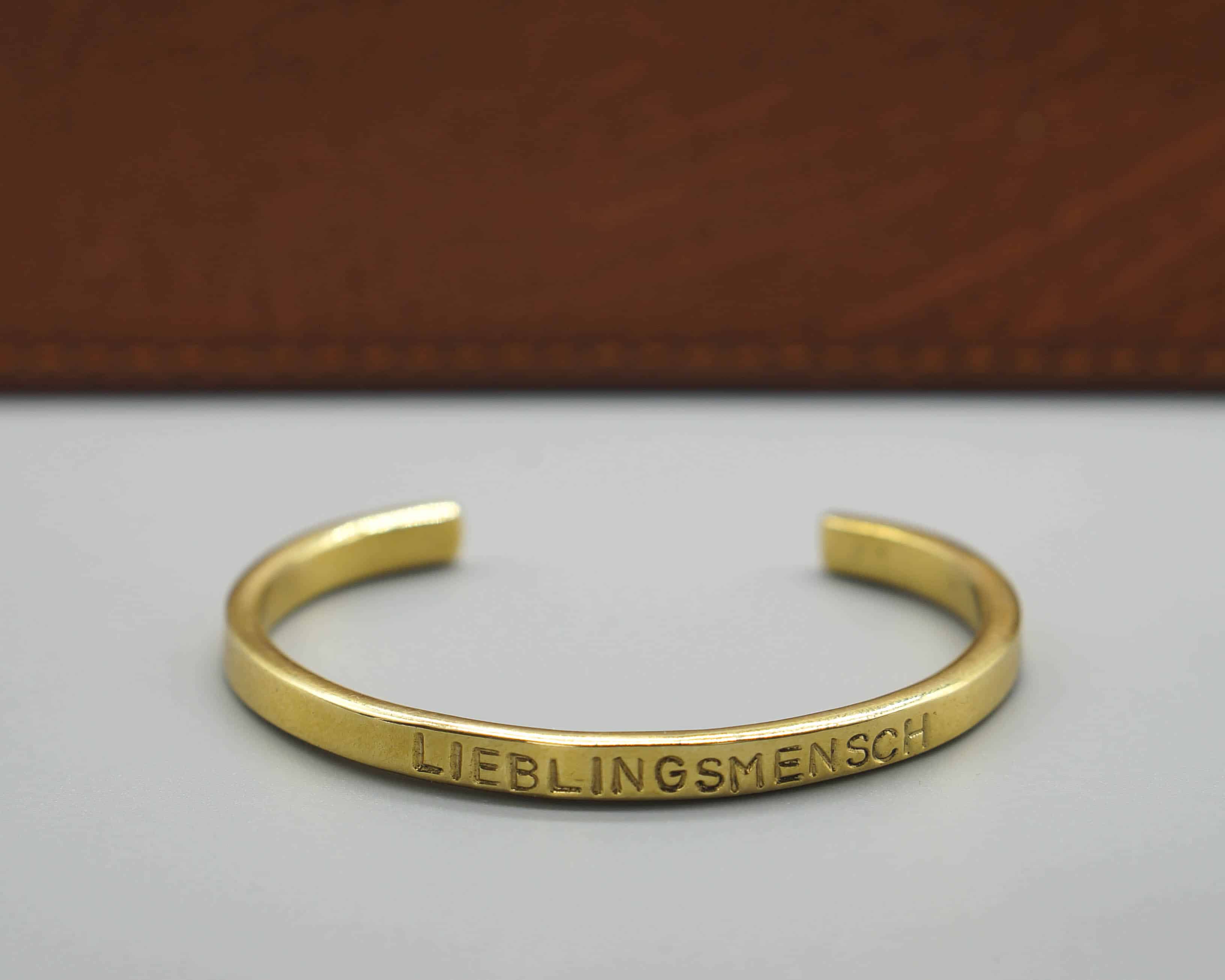 Material: Brass wire
Reference: ON001255E-6502-
Do you want something similar?
Do you want your own idea realized?