The Urban Change Lab is very special to me. Setting it up is a labour of love. This first blog post is long overdue, frankly I have been procrastinating. Why? Because I prefer to implement an idea rather than to write about it. Because I really like doing something concrete.
The Urban Change Lab, and therefore the possibility to realize your own idea by ​​a craftsman in Africa, emerged after a long maturation process. Finally born on our honeymoon. I was looking for a business model, through which I was able to connect my life in Germany and in Kenya.
To export something from Europe to Africa seemed to be less helpful to the people of Kenya and to the economic development in Africa. I have not found a standard product that could be bought in large numbers in Kenya for sale in Europe.
What I found: numerous artisans who faced a limited local demand. Craftsmen, who are characterized by special creativity, always looking for a solution in order to ultimately be able to produce something and sell.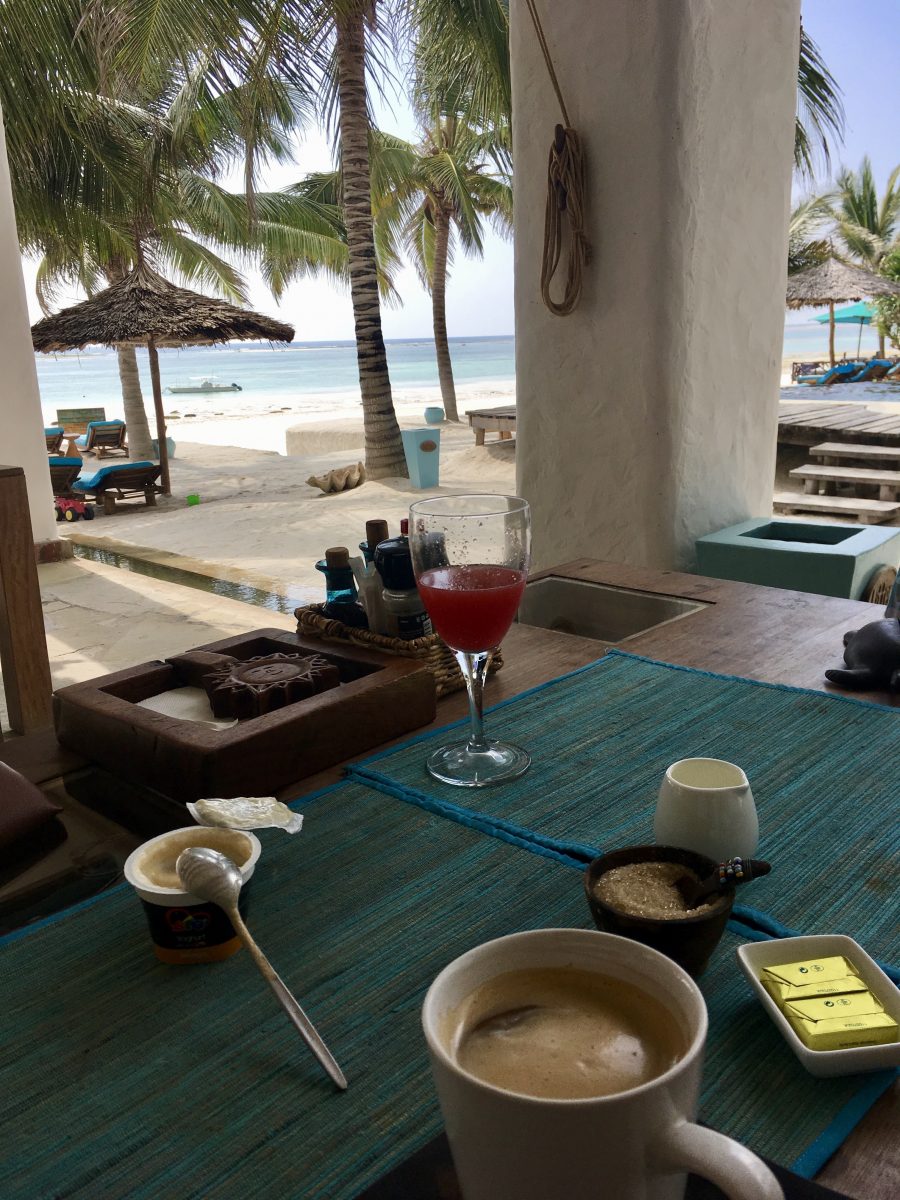 The owner of our our accommodation (http://www.waterlovers.it/), Valentina, turned this circumstance into an advantage and has realized a lot of her ideas from Europe locally in Kenya – an ocean of creativity. Almost every part of her hotel is unique. Marvelous. Valentina told me that for every product idea there is a craftsman in Kenya to realize it and she mentioned how beautiful this is. I wanted to take a part of this mentality to Germany. I liked the sugar bowl on the breakfast table with the view to the Indian Ocean. It was a bit too small for everyday use and a lid was missing for my taste.
The craftsmen next door were fairly open to my idea. After we had agreed on the dimensions, appearance and price, I received the "almost" finished product a day later.  I asked for small changes here and there and the next  day I had my own personal item in my hands: my new sugar bowl.
Back in Germany I quickly realized how happy I am every morning about this unique piece.
In recent months, I have set up the Urban Change Lab: a platform and a team helping everybody to realize a unique item from a craftsman in Africa based on their own idea. Just like with my sugar bowl, a very rudimentary description of what one imagines and wishes is enough. The more inaccurate the description, the more creativity is required by the craftsmen. On the other hand very precise ideas can also be implemented. Everything can be made by a craftsman, artisan, a designer or an artist.
Especially important to me is, always establishing a direct contact between the customers in Europe and the artisans in Africa. Therefore there is continuous communication between the customer and craftsman from the idea to the finished product on the platform. We translate all communication between the customer and of the craftsman. But telephone contact is also possible. We provide the phone number of the craftsman. In Kenya, Nigeria and Ghana, English is the common language. Well, customs and shipping are still a bit of a challenge, but that's why we take the responsibility and have started to professionalize this part.
Does the Urban Change Lab work?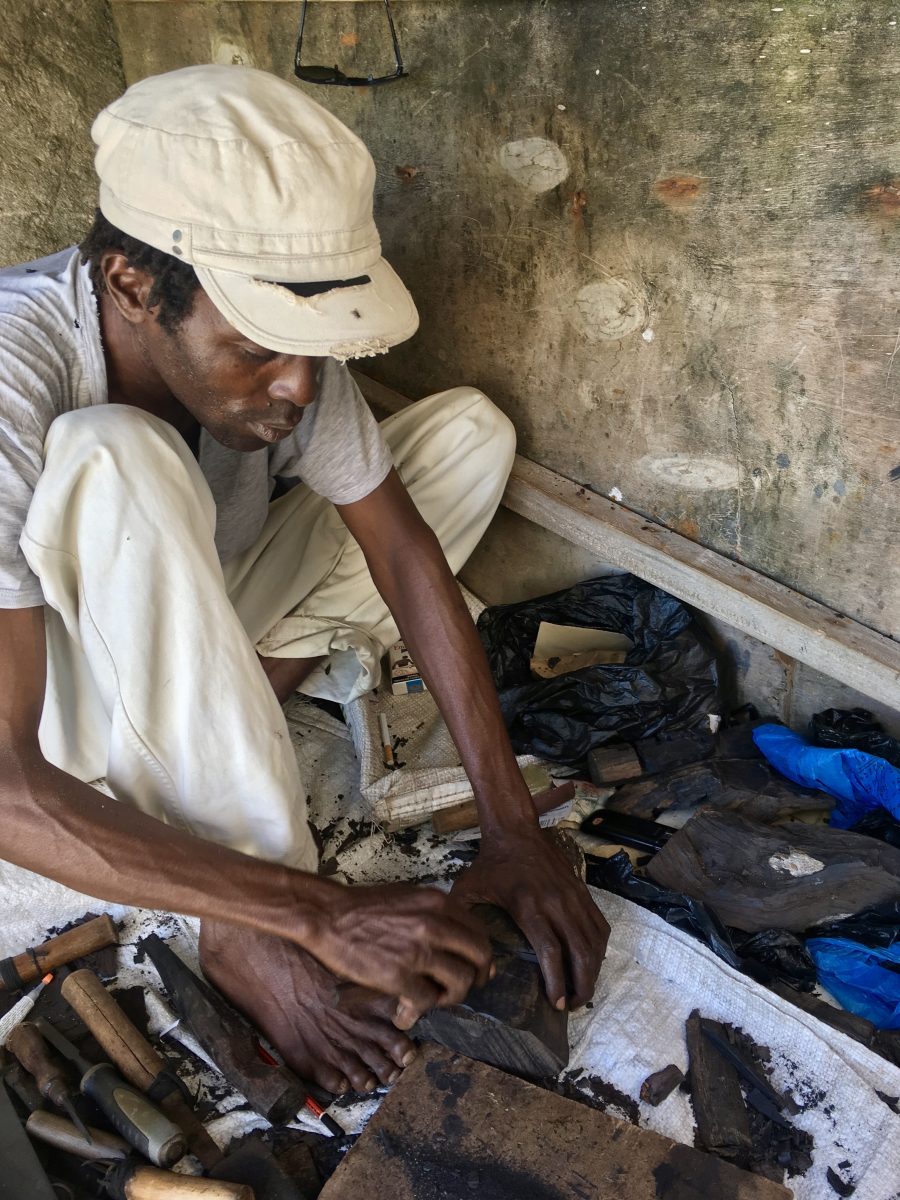 Yes it works! The first runs from the idea to the finished product to the customer have shown that ultimately everyone enjoyed the cooperation and regard it as fair and valuable. The quality is good and price and payment are appropriate both from the perspective of the customer, as well as for the craftsmen. By the way we want to be monitored by the public. Transparency is important to us and therefore we publish all project prices so broken down that it is clear what portion was for which part of the value chain. I would like to get feedback to this and to all other issues related to the Lab. I want to share an open dialogue with you on the idea of ​​the Urban Change Lab.
So please talk to me and to others about the Urban Change Lab. Let us make the world better together.