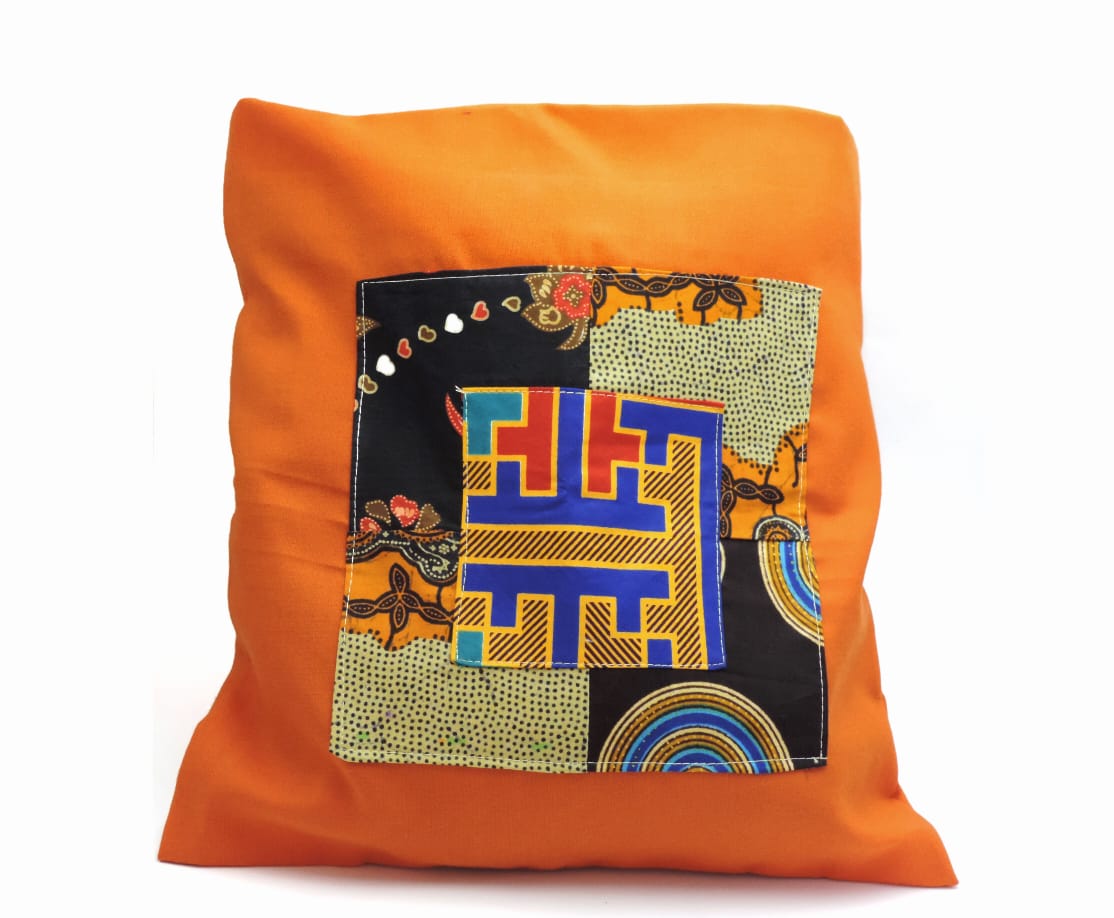 This project has been realized by Wanjiru Kimeria, in Kenya.
Material: Cotton material with assorted African themed pieces
Most cushion/pillows covers can be plain or multi coloured. My cushion/pillow covers are plain background material decorated with assorted African print material. I make 3 pieces per set of different sizes from 15 inches to 25 inches or as per customer requirements. My costing below will be for a set of 15 inch square cushion/pillow covers.
No.: 10520
Do you want something similar?
Do you want your own idea realized?
Request quote