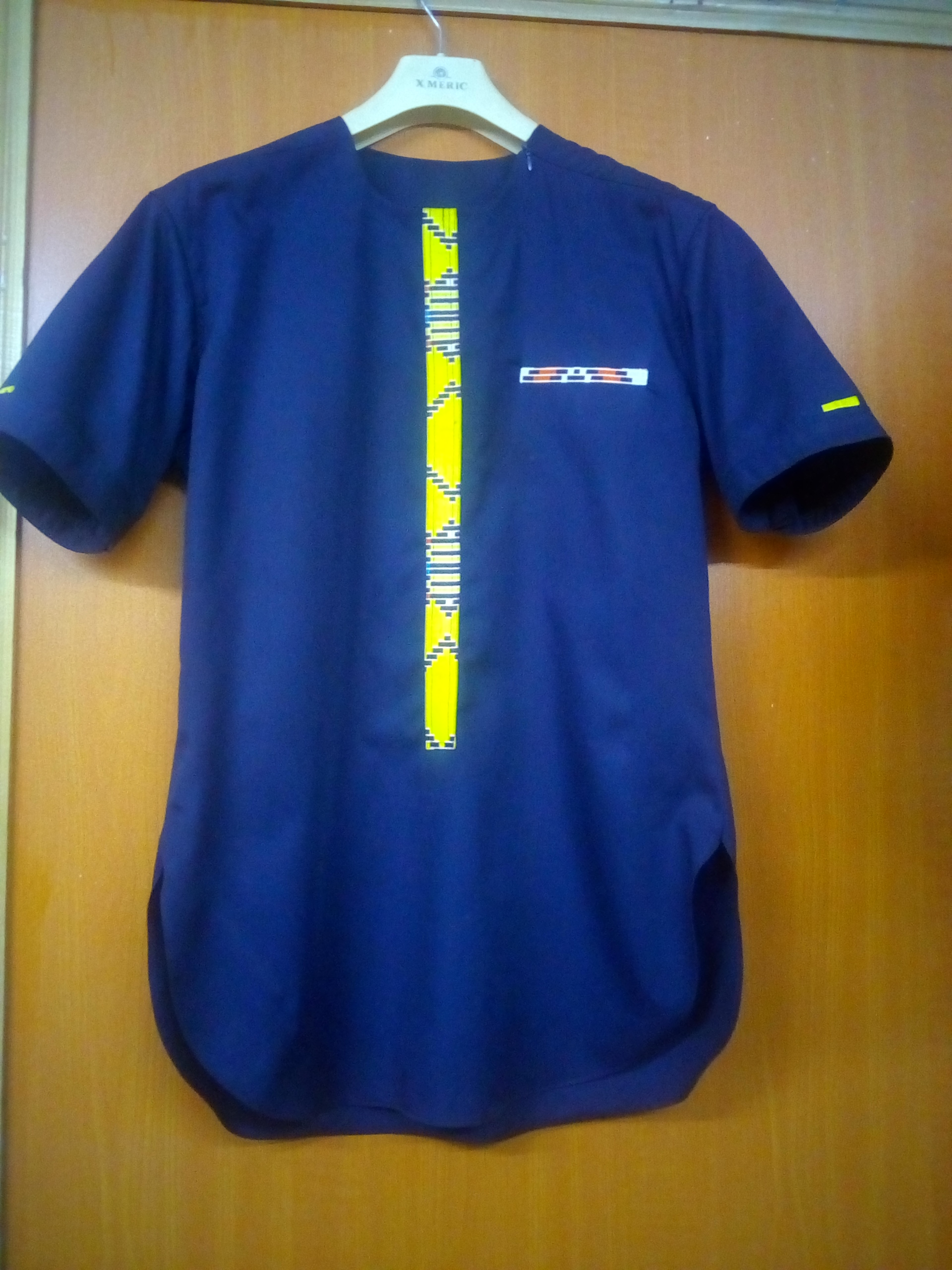 This project has been realized by George Abira, in Kenya.
Material: cotton material, kitenge
African Shirt made from plain material and a bit of kitenge…… Designs vary depending on the taste of the client….. I customise them depending on the occasion and theme of the events of any…..for a shirt…. The measurements required… Shoulder, neck round, length, chest, waist and sleeve length in CM or inches
No.: 9599
Do you want something similar?
Do you want your own idea realized?
Request quote