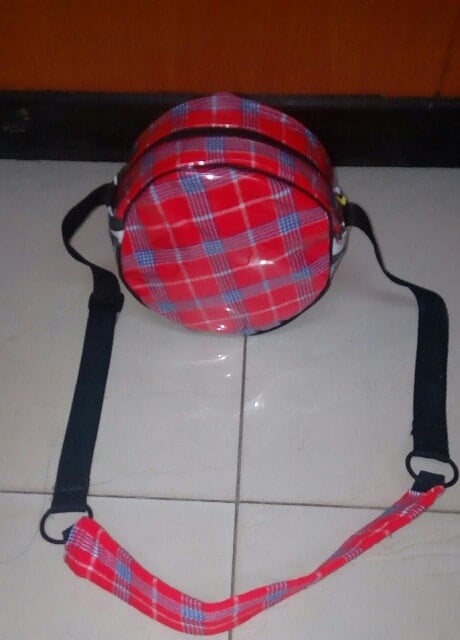 This project has been realized by Melissa Adoyo, in Kenya.
Material: I have used maasai kikoi and lesso then coated with a waterproof clear film on top of the bag.
Its a bag that incorporates both African and western design..It has an African look to it..
No.: 7150
Do you want something similar?
Do you want your own idea realized?
Request quote