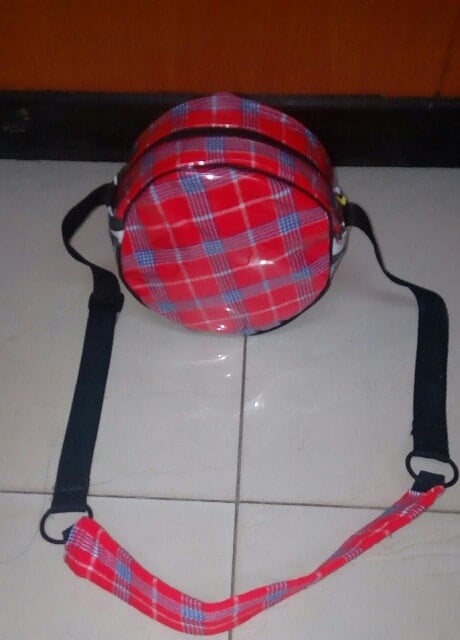 This project has been realized by myself, Melissa Adoyo, in Kenya.
Description:
Its a bag that incorporates both African and western design..It has an African look to it..
Material: I have used maasai kikoi and lesso then coated with a waterproof clear film on top of the bag.
In case you want to have your own idea realized just follow this link.
Do you want something similar?
Do you want your own idea realized?
Dieser Beitrag ist auch verfügbar auf: Deutsch (German)