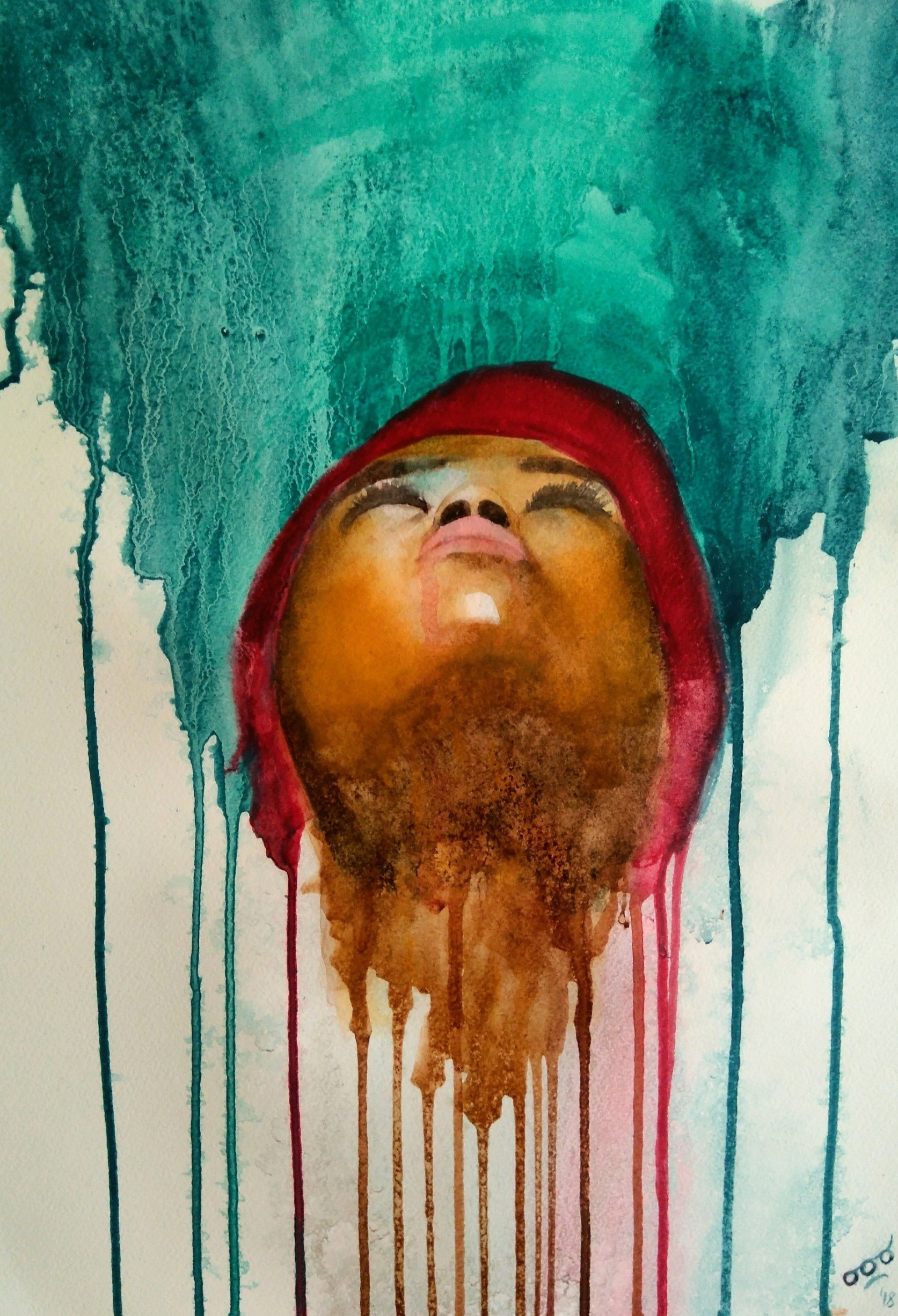 This project has been realized by Oscar Ogunyo, in Kenya.
Material: Watercolors on paper
This painting was done using watercolors on paper. the painting represents a woman undergoing emergence, ready to make her claim. She is determined and she knows it is her time to stand her ground. The painting measures 11 inches by 16.5 inches
No.: 7500
Do you want something similar?
Do you want your own idea realized?
Request quote