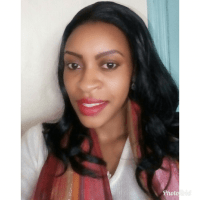 This project has been realized by myself, Knight Kerubo Abenga, in Kenya. In case you want to have your own idea realized
just follow this link.
Pink knitted skirt set with gold and black embroidered center flowers from my roses and thorns collection. The sleeves and neckline are made out of leather additions.
Material: Acrylic yarn. Leather.
Do you want something similar?
Do you want your own idea realized?
Dieser Beitrag ist auch verfügbar auf: Deutsch (German)