Get an overview of the craftsmen working with the Urban Change Lab. All craftsmen who realize your idea, live and work in Africa.
You want to be part of our network? – Please register for free and increase your income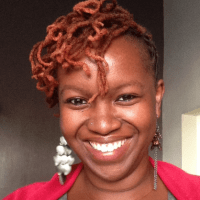 Stephanie Gitau
I am a Bespoke furniture and product designer with a background in interior and graphic design. With approximately 8 years experience. Love working with my hands and playing with different types of materials and finishes. A natural problem solver and enjoys a good challenge.